1115 5th Avenue
New York, NY 10128
Treated professionally and pleasantly by all office and tech staff and by. Dr. Rosenthal. Well organized ophthalmologist practice.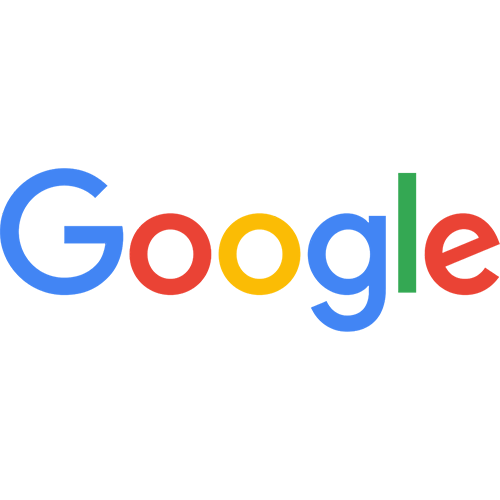 Friendly, professional, efficient, top-notch, world-class experts!!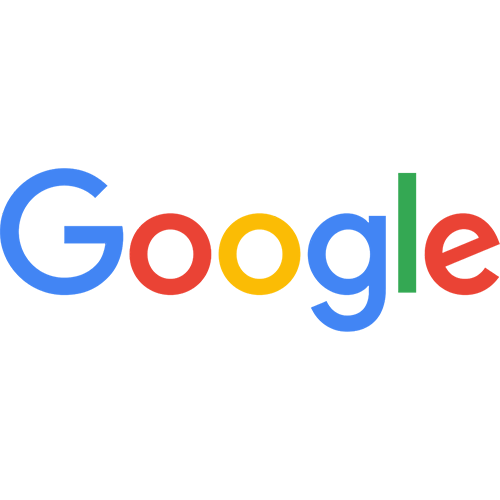 I have been a patient of Dr. Kenneth Rosenthals for more than twenty years. Dr. Rosenthals, service and professionalism has always been outstanding. He and his staff are very pleasant, kind and professional. Dr. Rosenthal along with his staff are always ready to help and assist with any problems whether eye related, billing that are related to their profession.Alberta M Mosley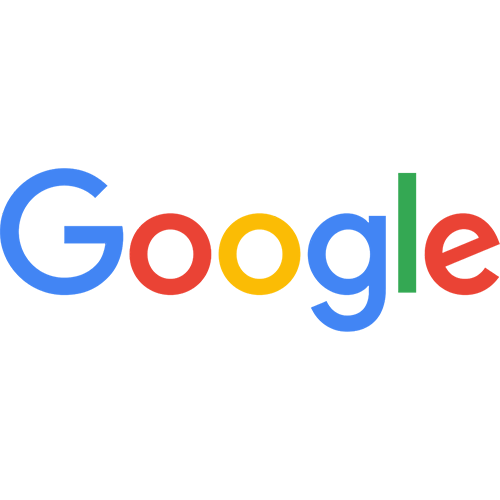 Dr Scherk is a wonderful doctor. She is kind, caring and a true professional. Her eye exam was thorough and comprehensive. She is truly a rock star. Thank you much!!!
Very professional and confident