1115 5th Avenue
New York, NY 10128
Friendly, efficient, caring and thorough.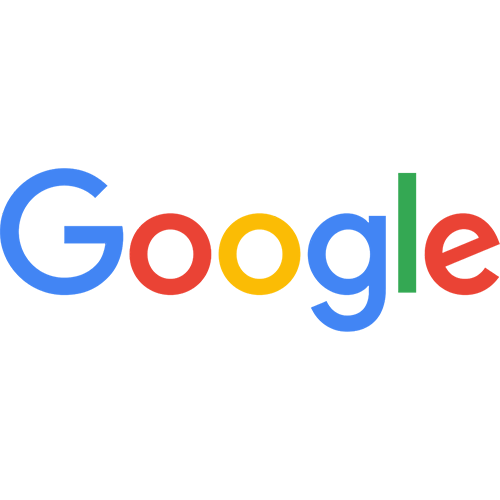 I highly recommend Dr. Rosenthal. He is attentive to the needs and concerns of his patients, he explains his diagnoses and proposed treatments carefully, and he is highly skilled as an ophthalmic surgeon. Moreover, the various support staff in both his Great Neck and Manhattan locations are thorough, professional, and pleasant. You can be most confident placing your trust in this physician.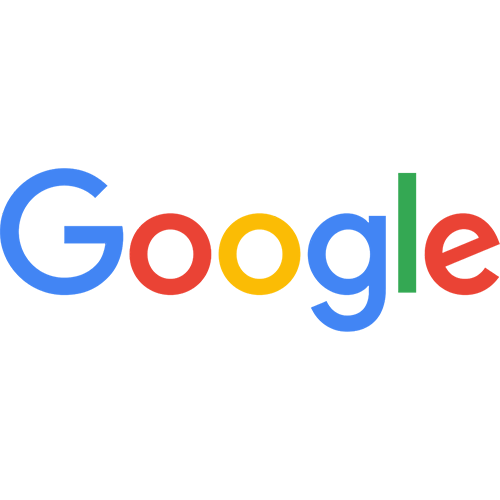 He is an excellent and professional dr.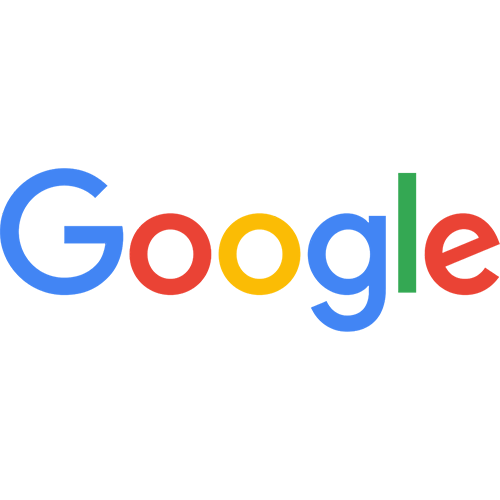 I am seeing dr gorman for 22 years. Nevver have i encountered a more compassionate and caring doctor. He doesnt pressure your office visit with limitation to time spent. I know at times i must of asked him the same question with my concern to my eyes and he answers them over again. On off hours he does return your call all the time which is the most important factor to a patient in distress with their eyes. He is a wonderful human being. Mrs charlotte ader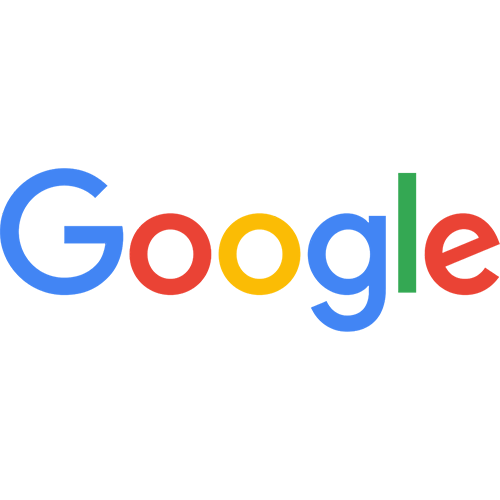 I am happy to give Dr. Kenneth Rosenthal my highest, most enthusiastic recommendation. He is not only an outstanding doctor and surgeon but a very caring and concerned person who truly listens to his patients, gives them his utmost attention, and patiently answers all their questions.